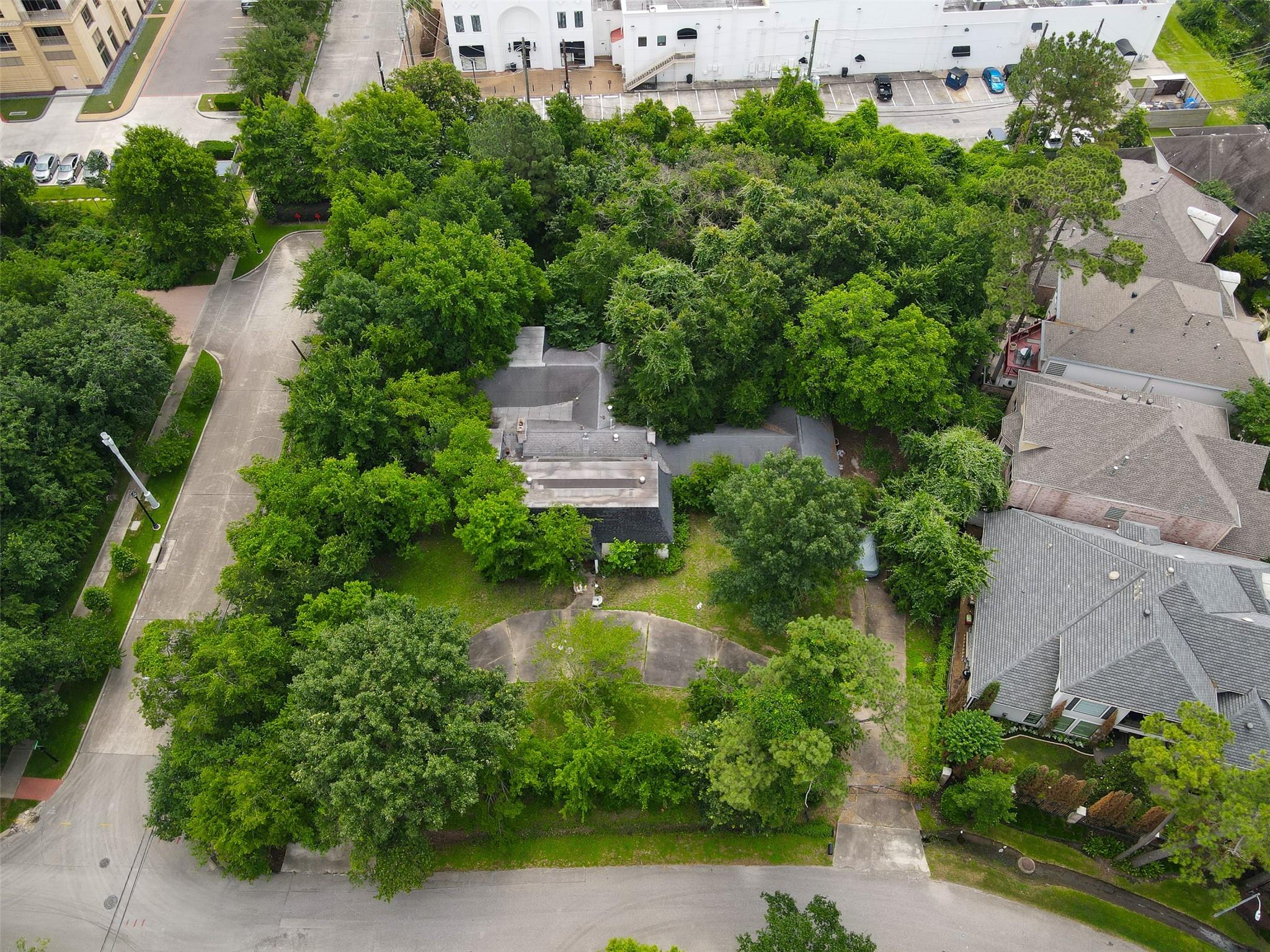 Welcome to 32 S Wynden located at the corner of S Wynden and Huntley Dr in the West Oaks subdivision.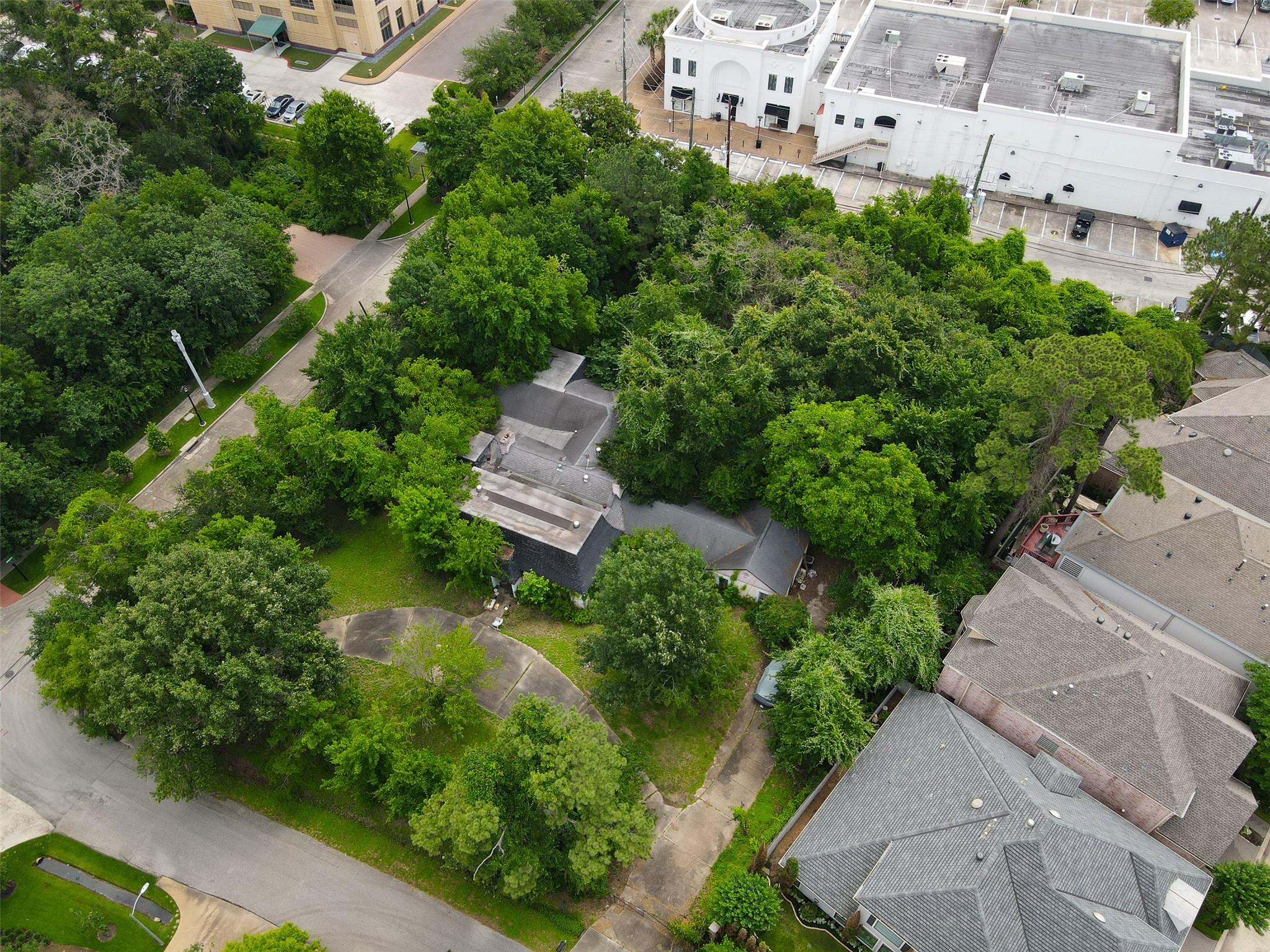 The lot is 40,812 sq ft and is priced at lot value only. Pedestrian gate on Huntley leads to Uptown Park.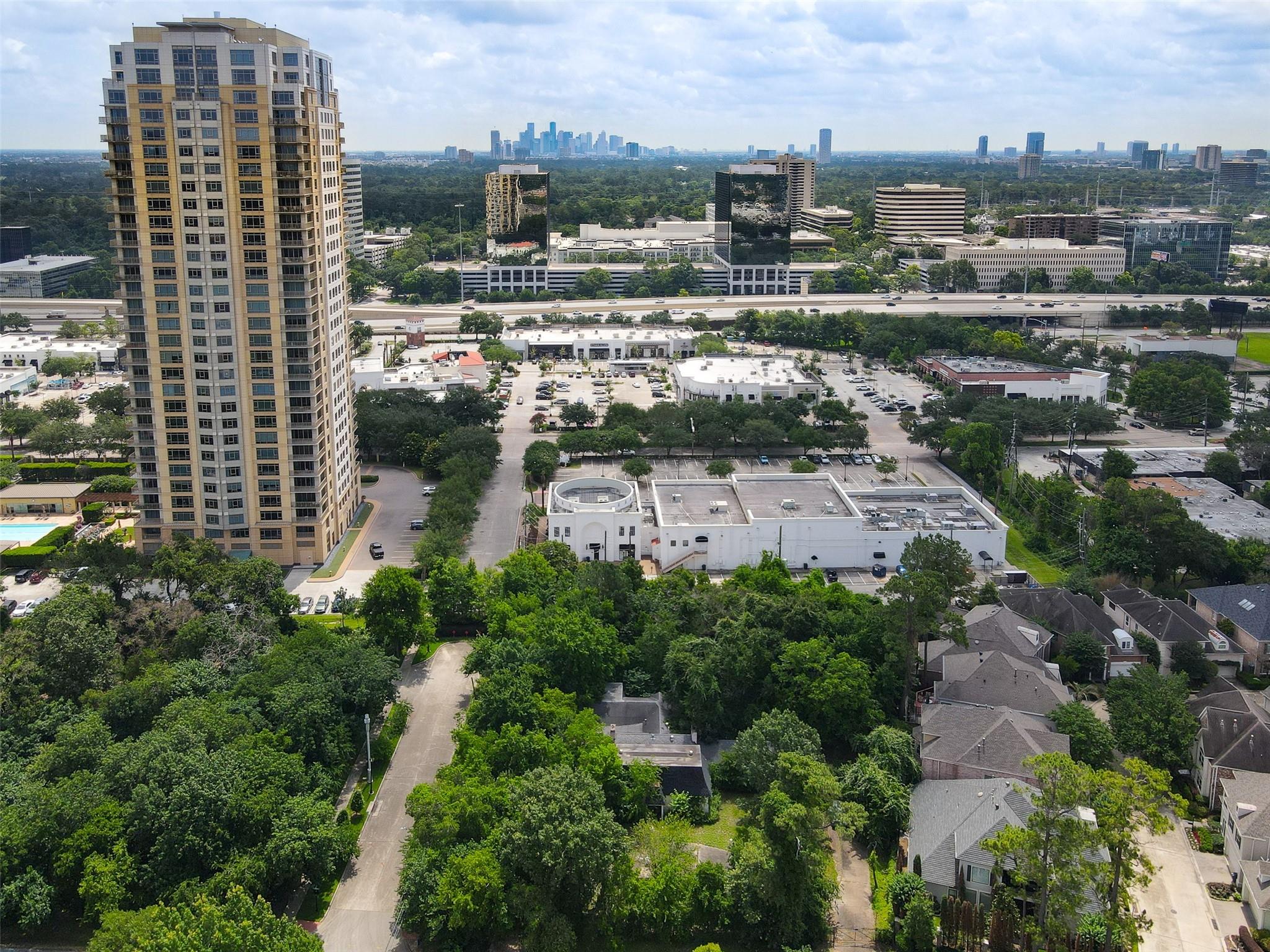 The property had no flooding during Hurricane Harvey and is an unrestricted lot.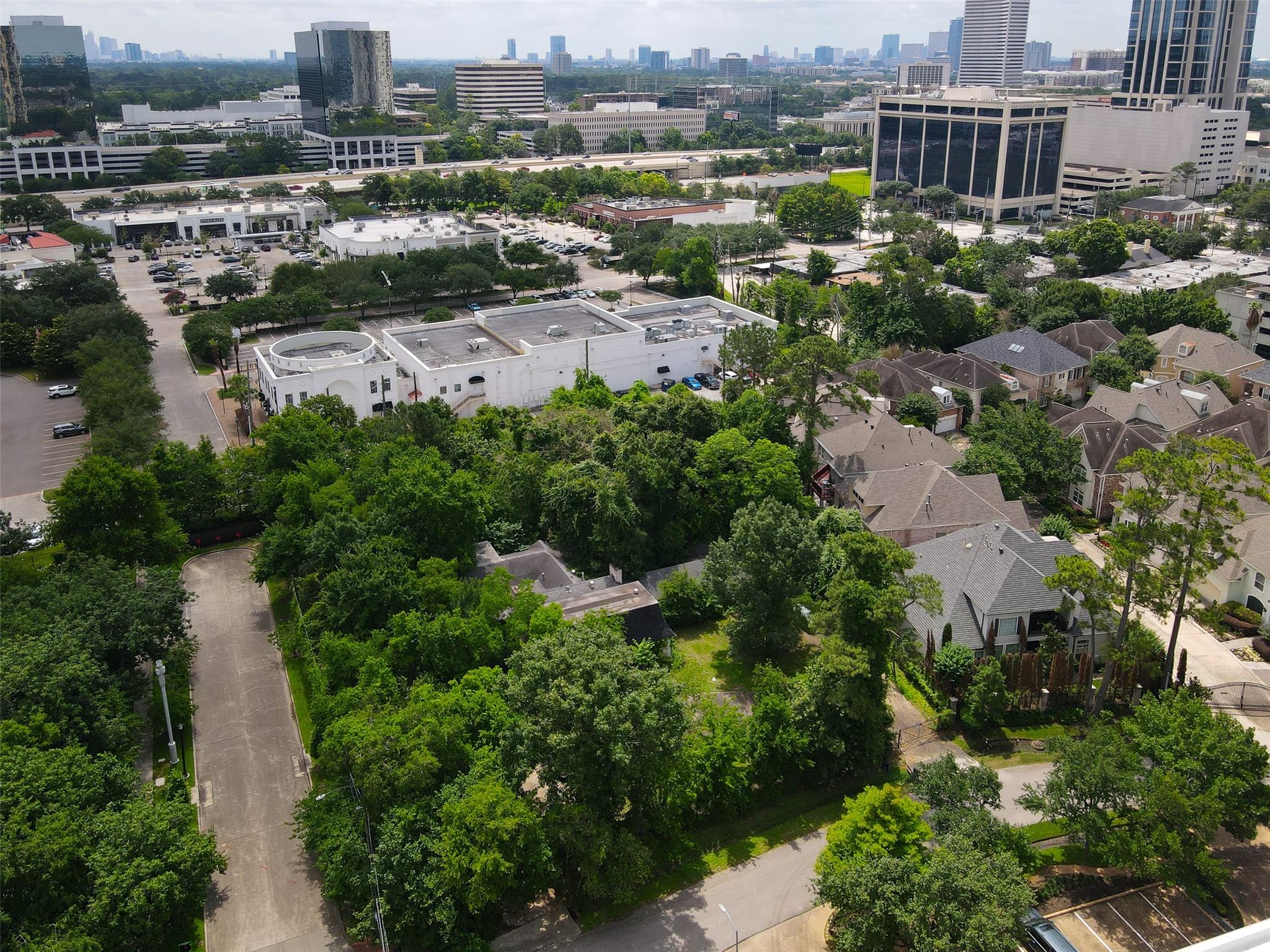 Uptown Park, The Belfiore High Rise, and world class Hotel Granduca are within walking distance. The location couldnt be more ideal with The Galleria only minutes away.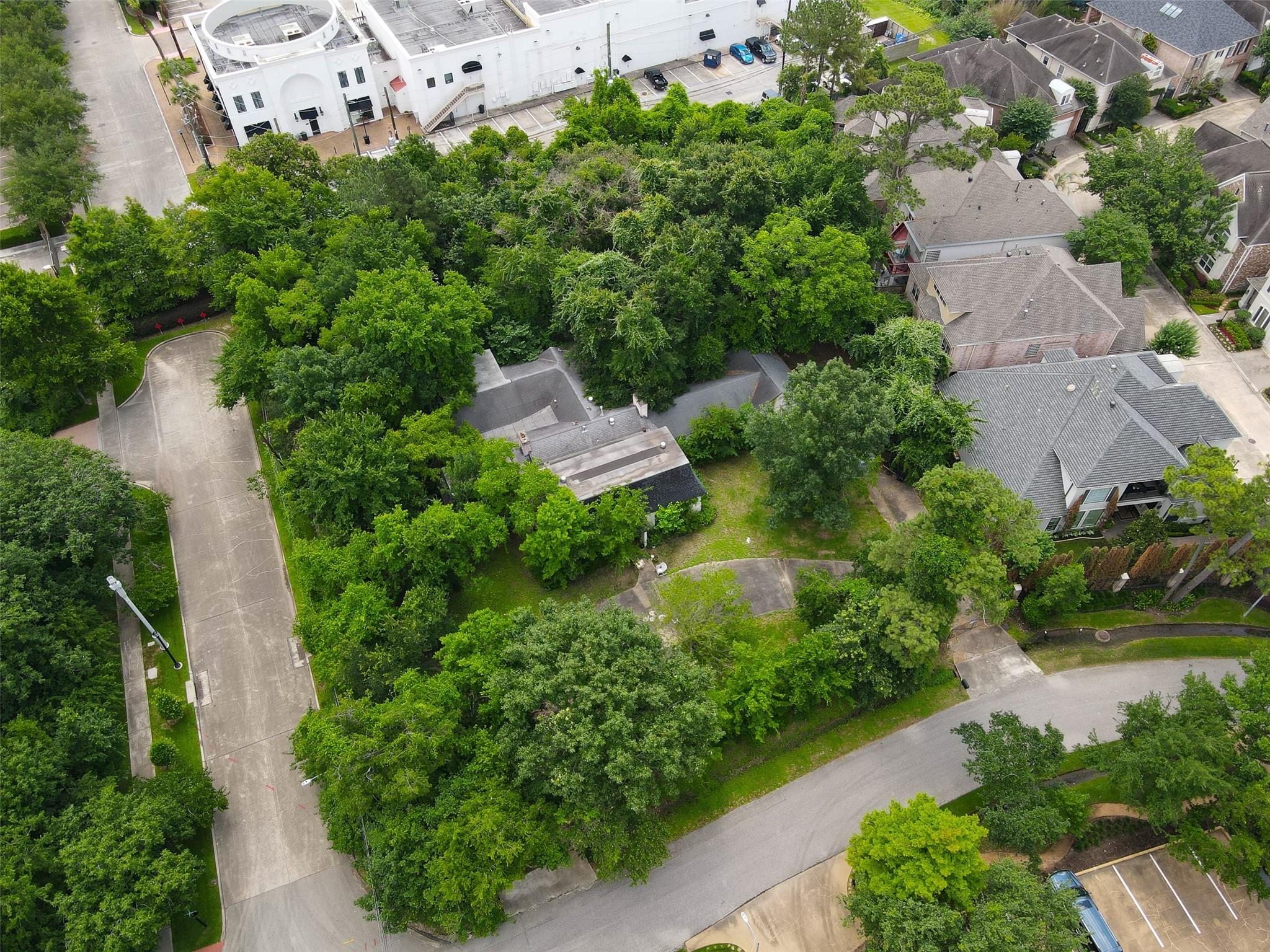 The lot is being sold as one lot but can be subdivided after purchase.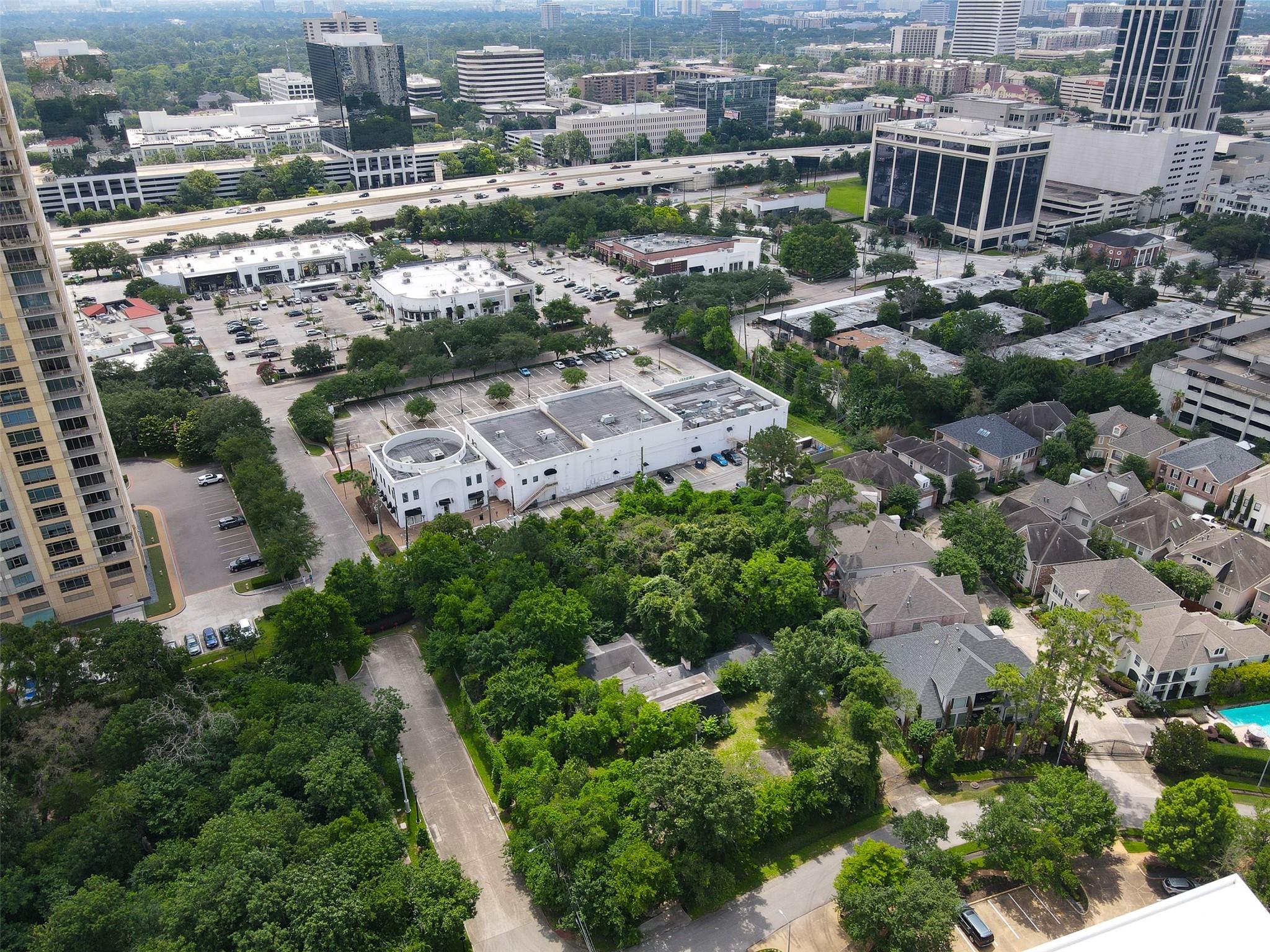 The lush backdrop of greenery accentuated by mature, majestic trees make this gorgeous property is a developers dream.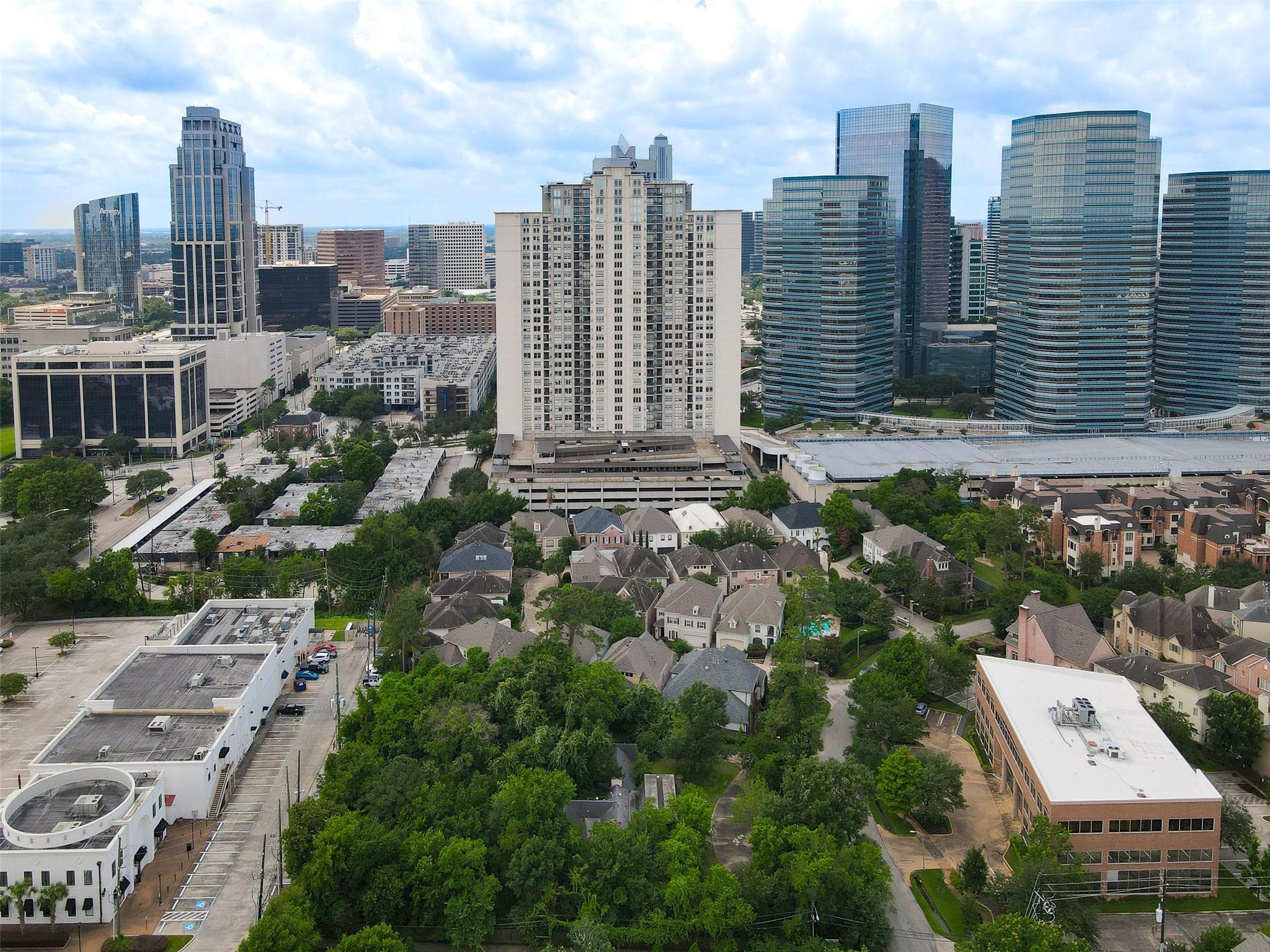 View looking towards the Galleria and towards Post Oak Boulevard showing the mix of commercial and residential all around.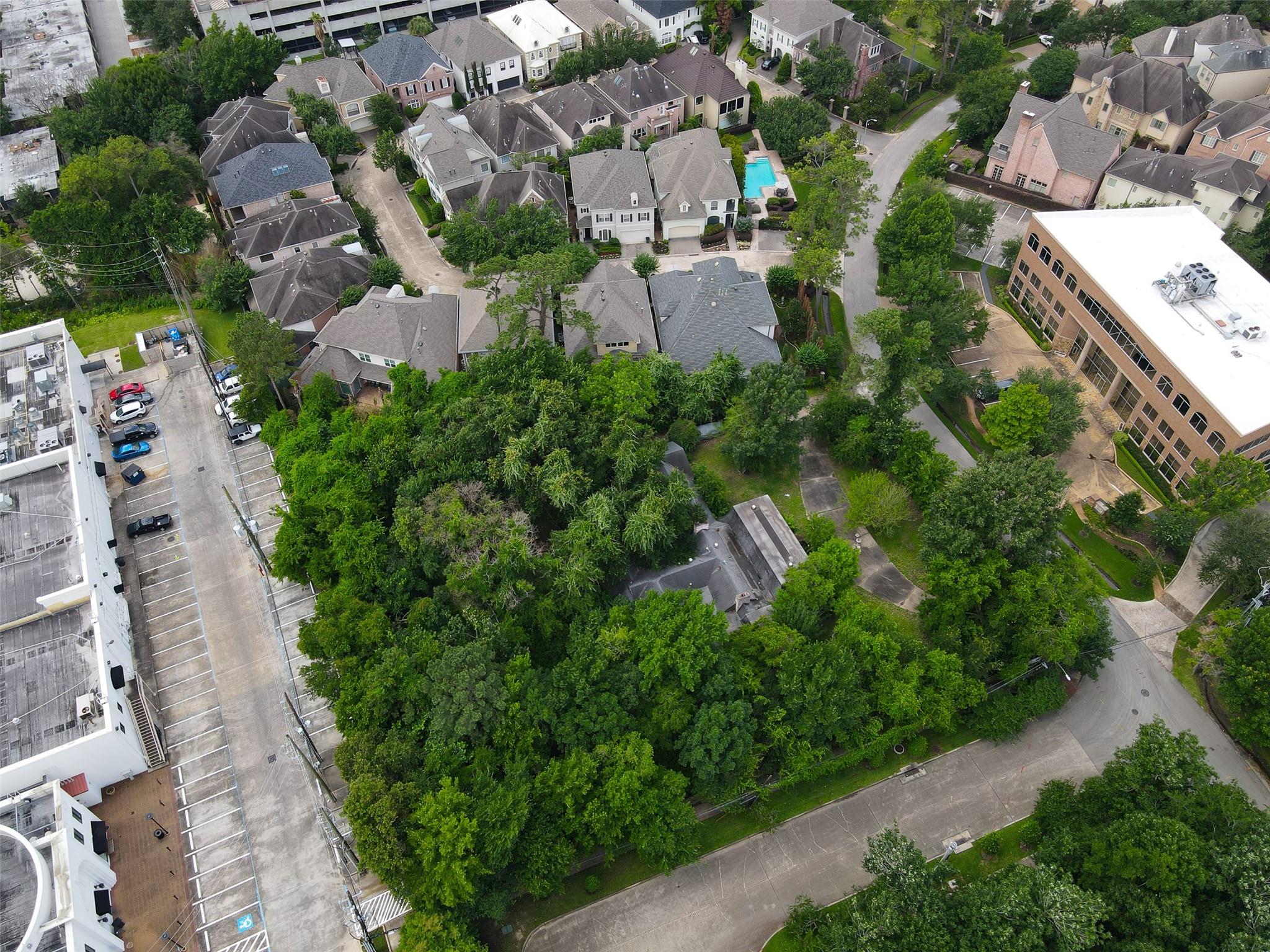 Peppered with an overabundance of towering shade trees, the corner lot affords great privacy and flexibility.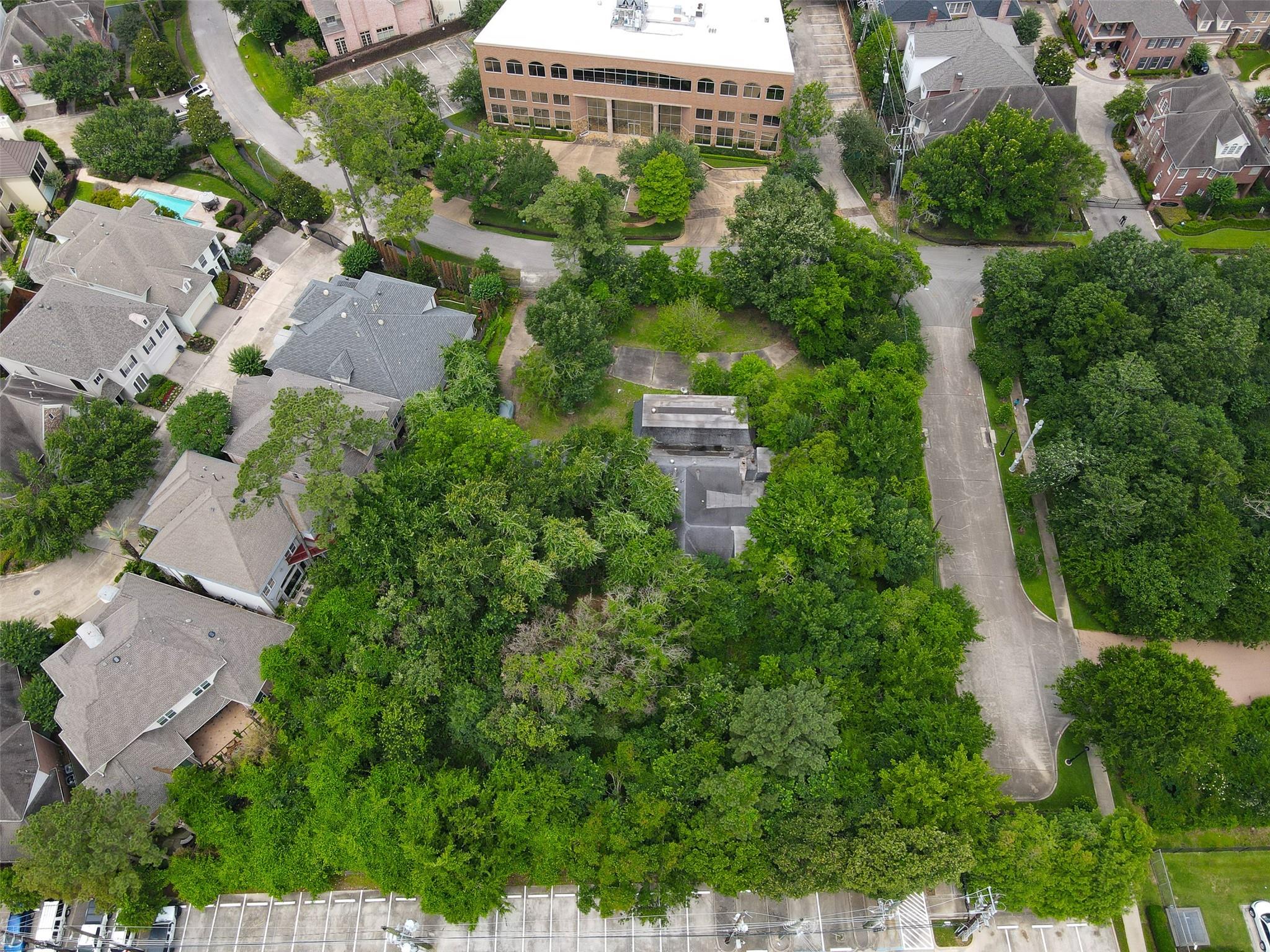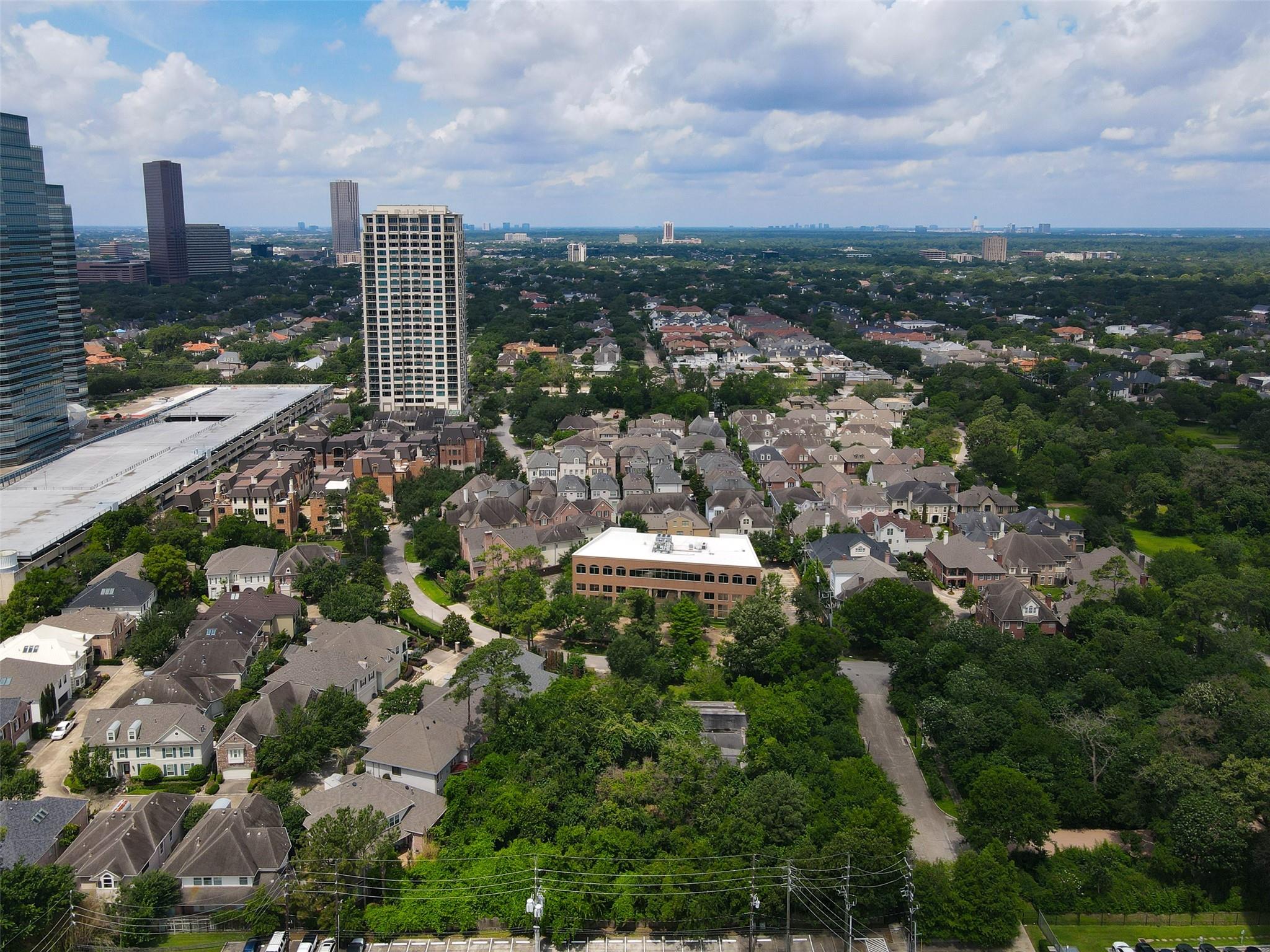 View looking at S Wynden and all the surrounding lush landscapes.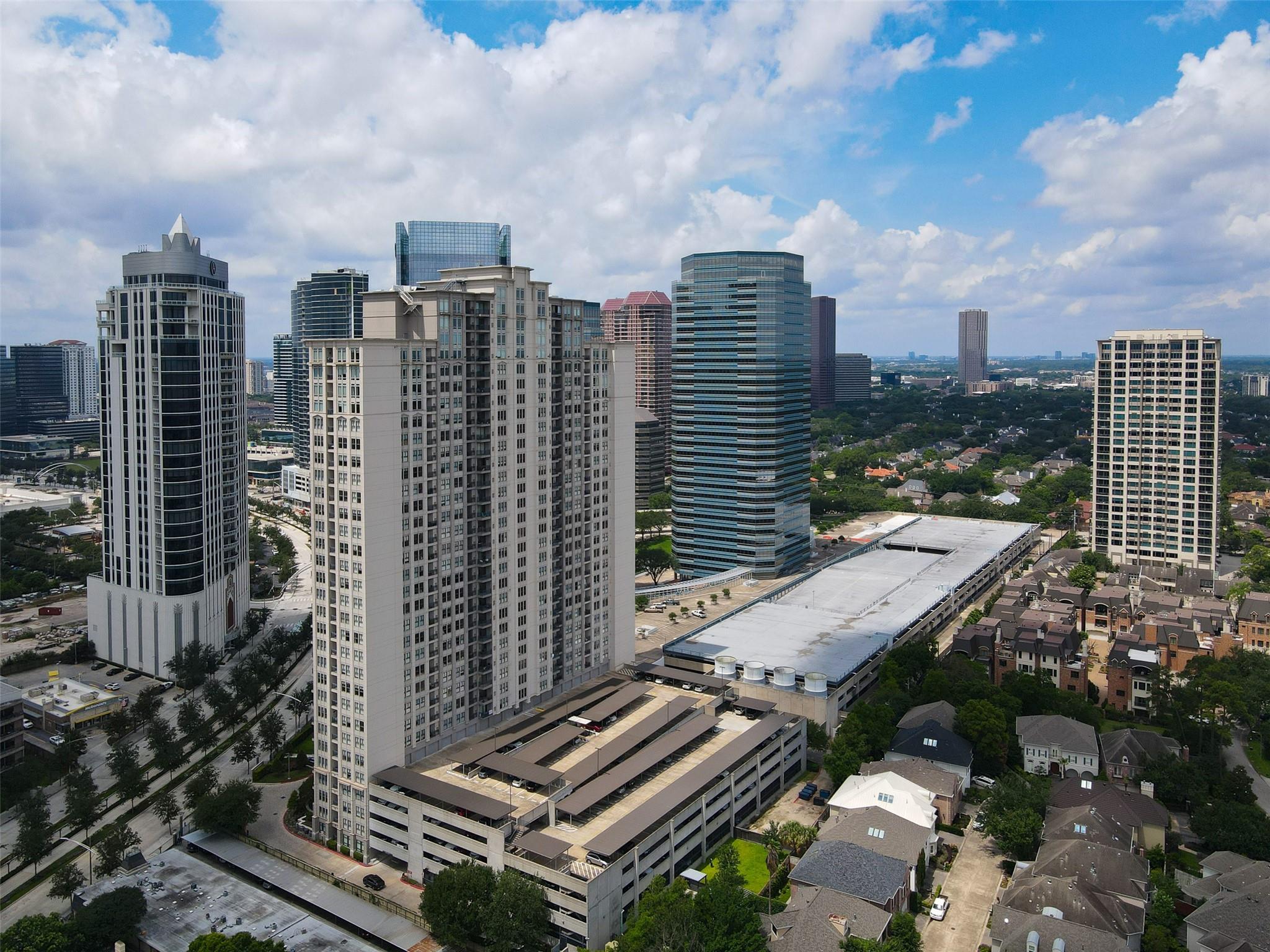 View showing Post Oak Boulevard which has the METRORapid Silver Line that runs through the Galleria area.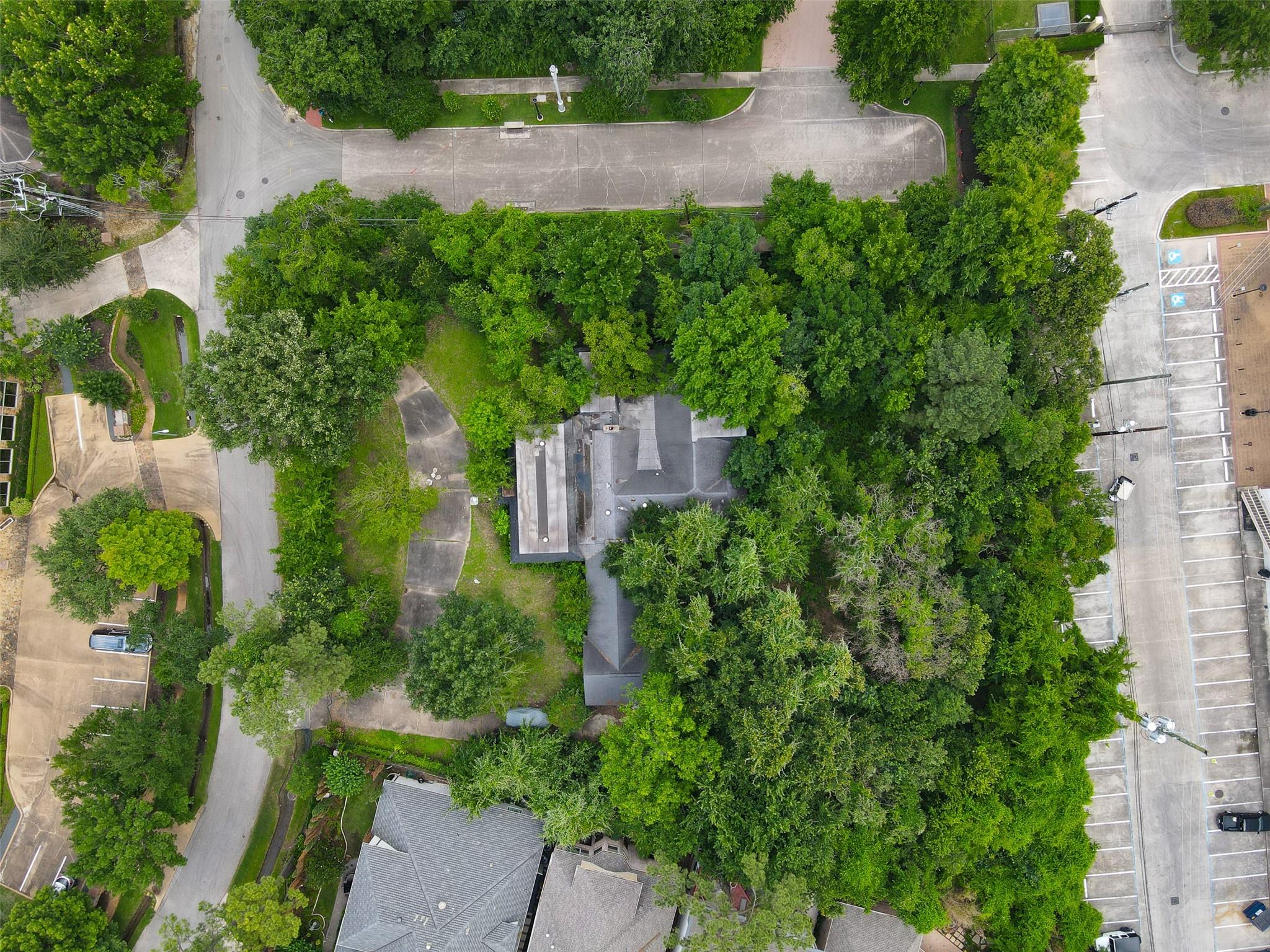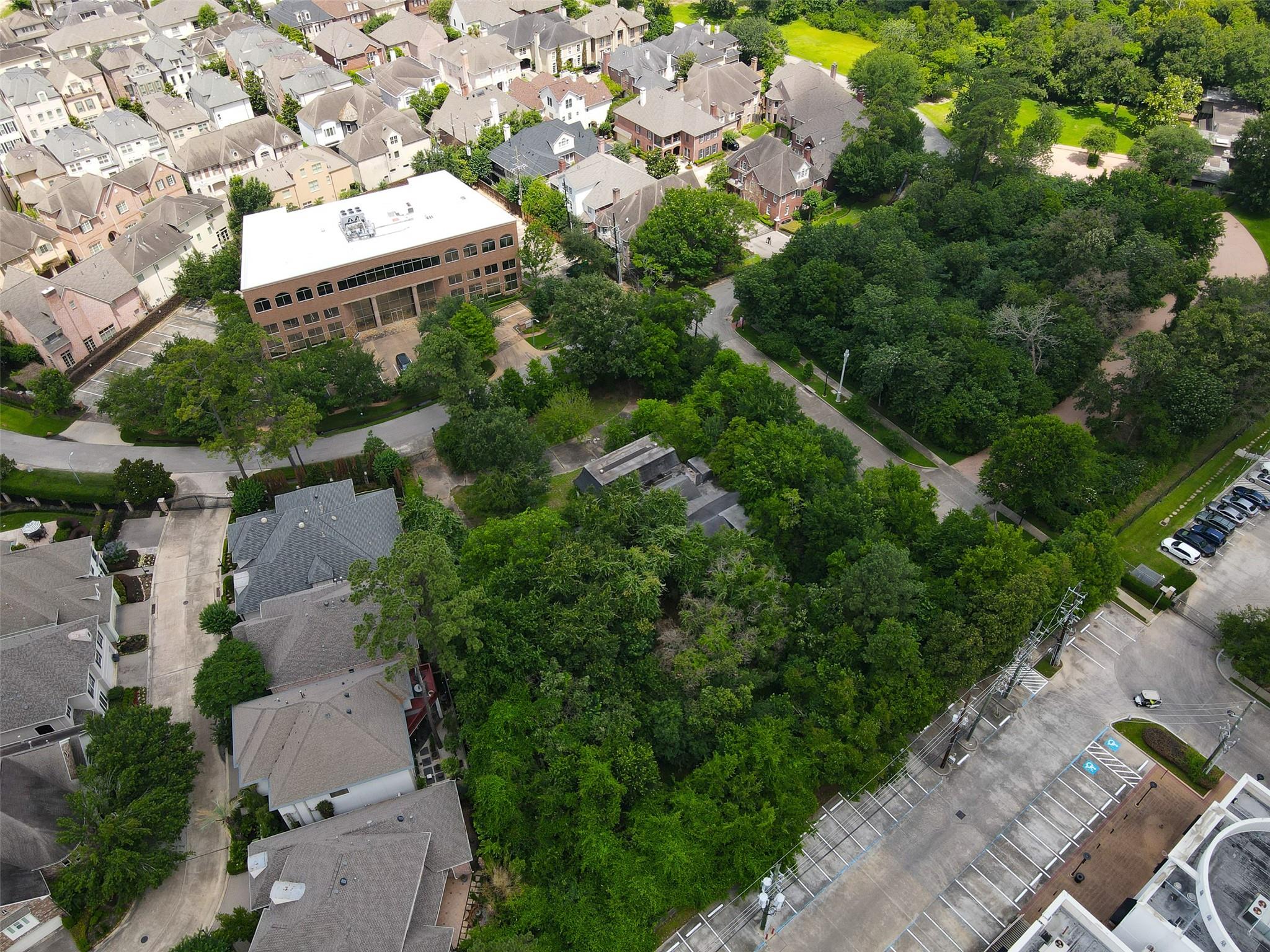 Lot is surrounded by beautifully designed homes positioned in a serene setting.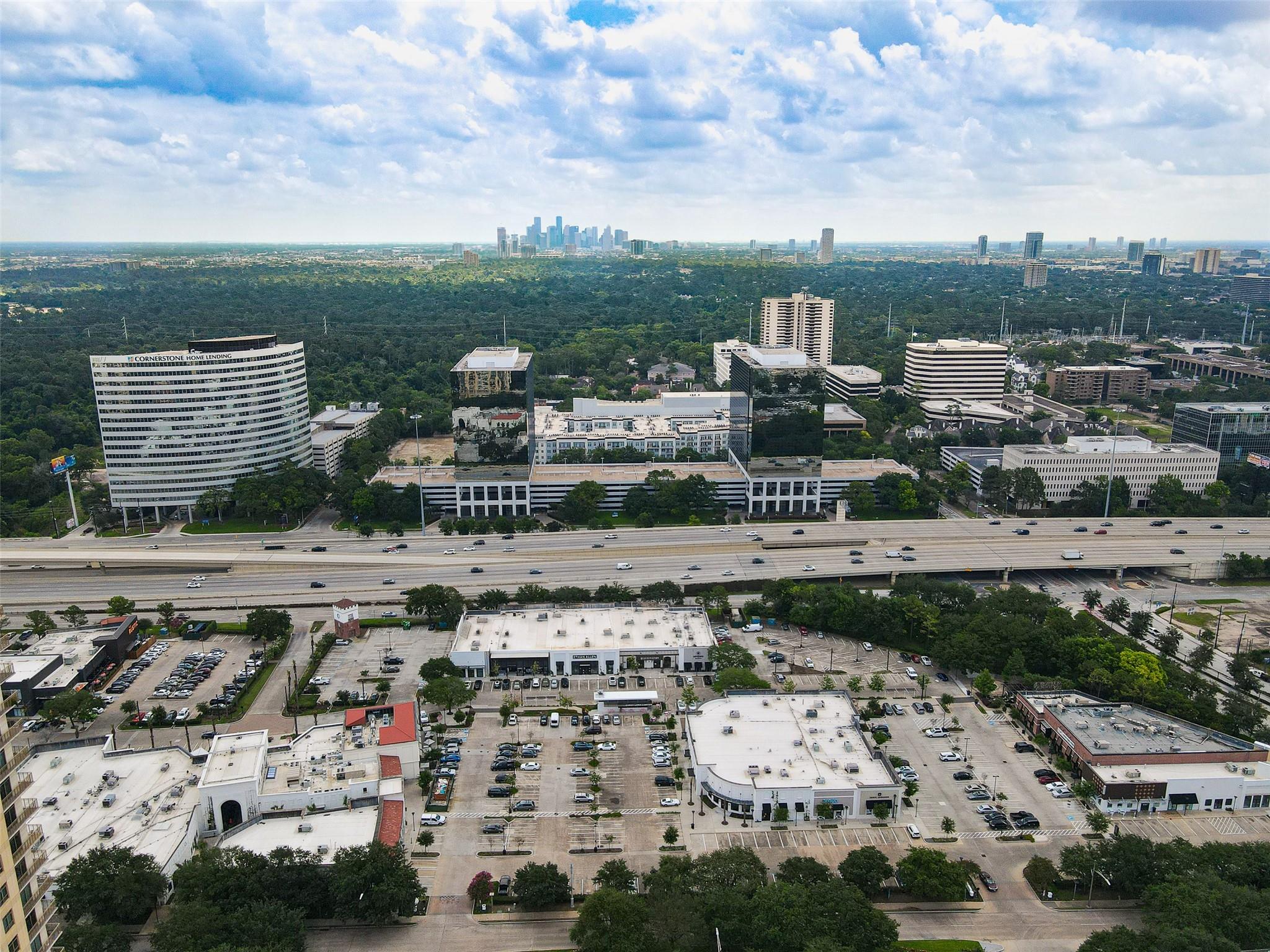 View looking all the shops and restaurants in Uptown Park which includes popular restaurants like The Rustic, McCormick and Schmick's, Crave Cupcakes, Merus Grill and Uptown Sushi. Downtown is picture in the back ground and only a short drive away.
View of Post Oak Boulevard at 610. Galleria/Uptown Houston has a combination office, residential, hotel and retail making it on the most popular places to live.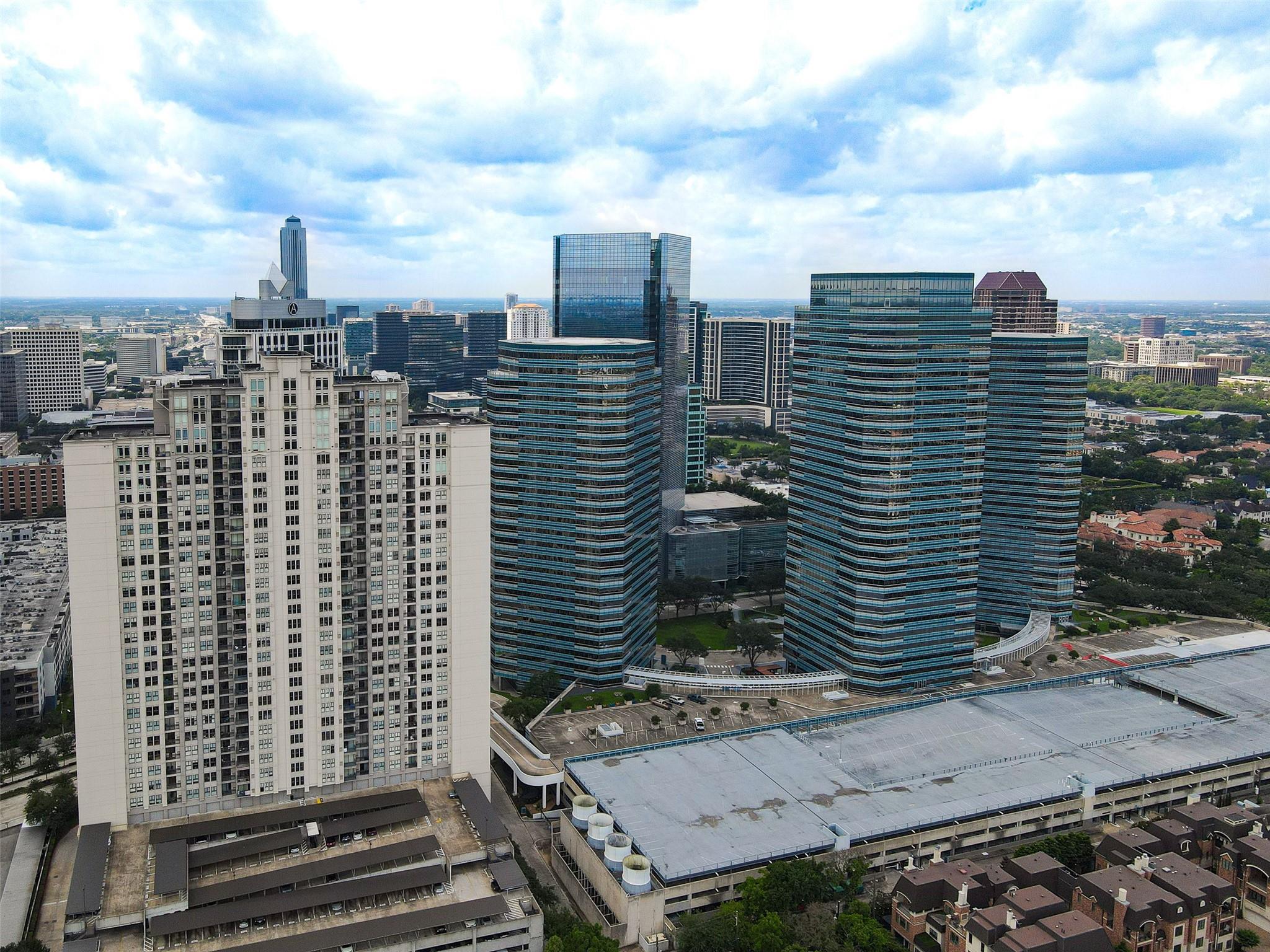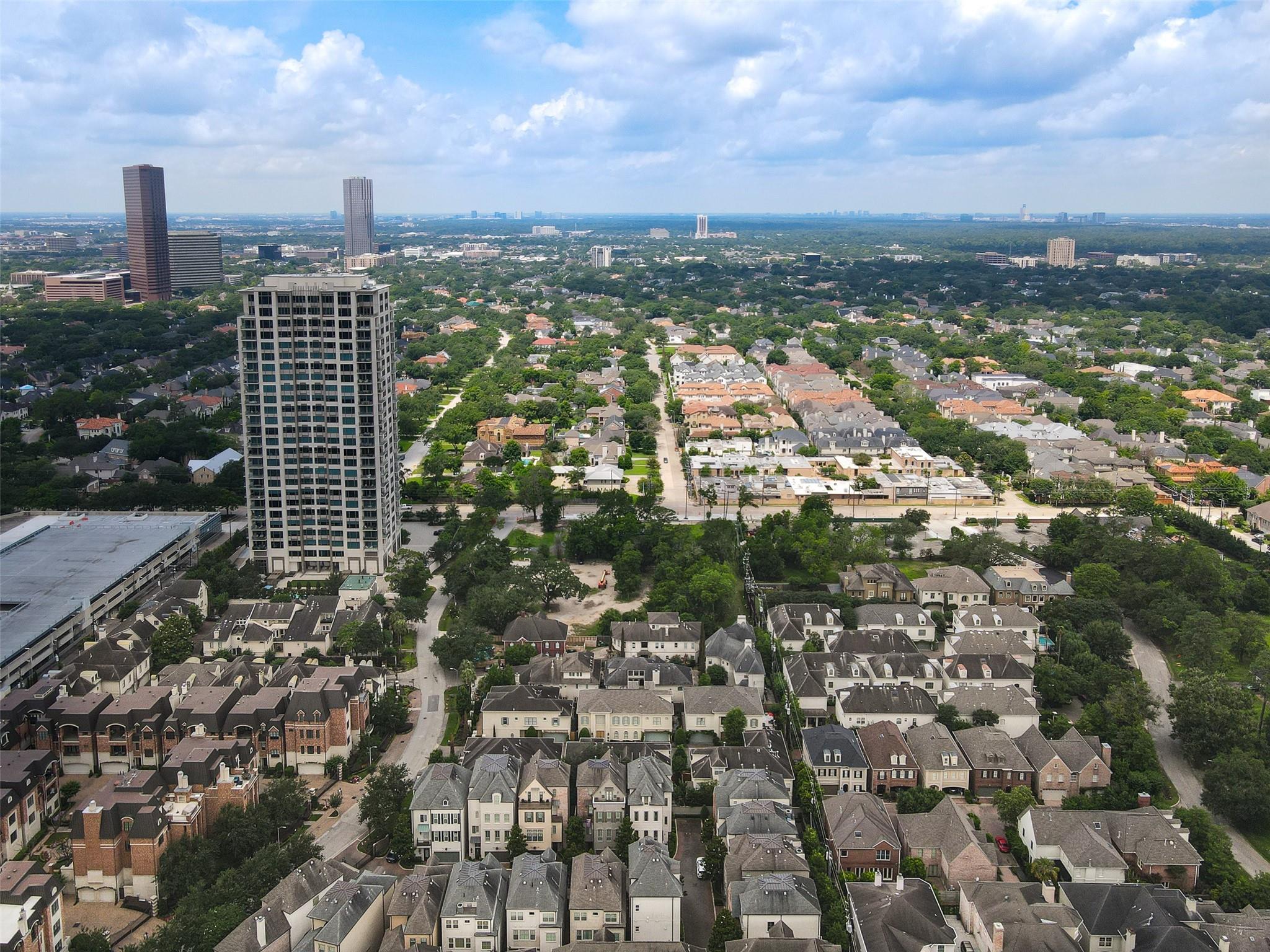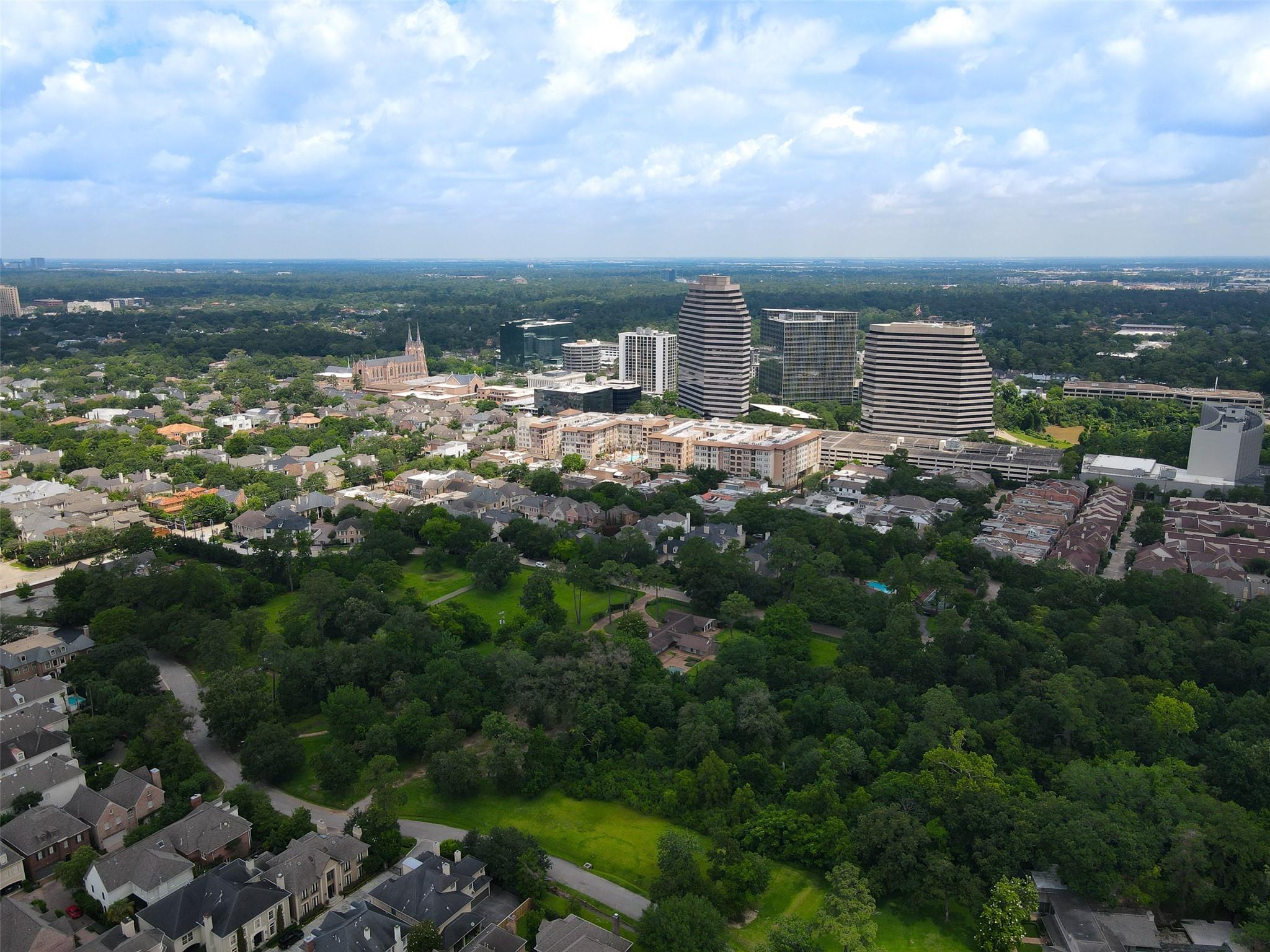 Hudson partnership Ltd in the lush green area and North Wynden Drive below. Omni Houston hotel in the background.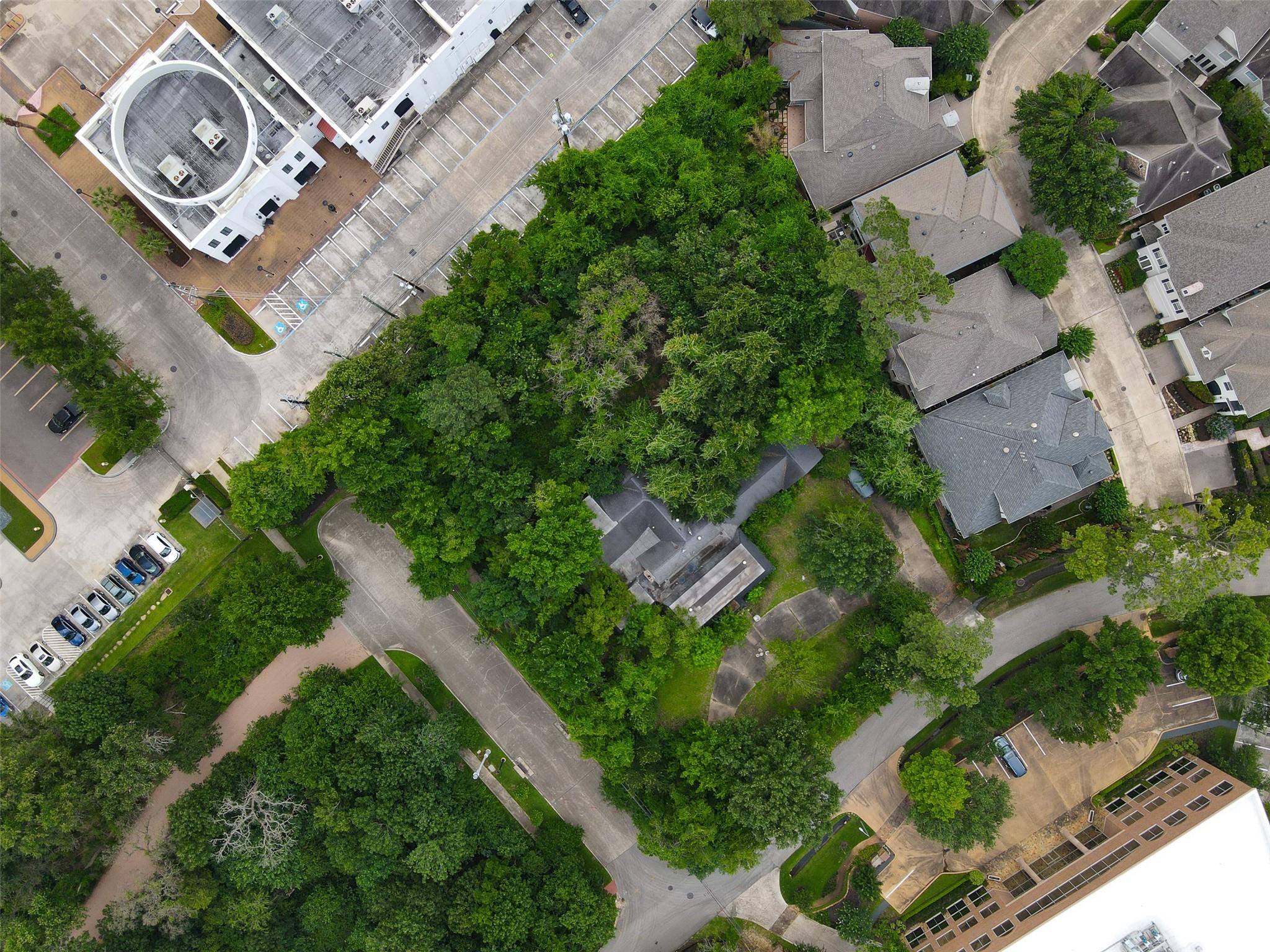 This lot is not only minutes away from the Galleria and Uptown Park it also minutes away from Memorial Park, Houston Country Club, and River Oaks Country Club.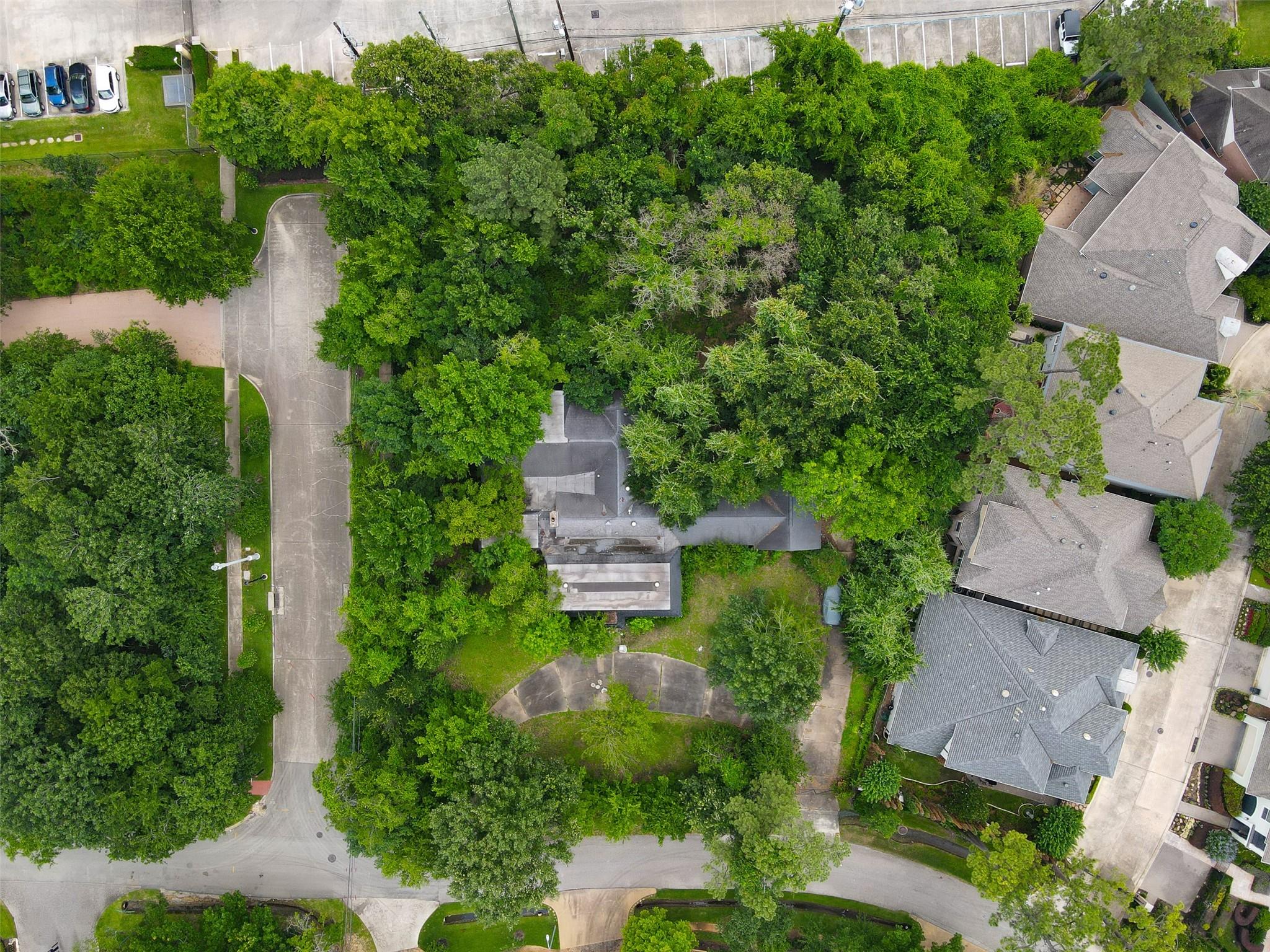 Every story has a beginning. What's your legacy?