My Service Ratings
12/08/2021 - Craig & Susan
Catherine Robertson exceeded our expectations providing incredible customer service, timely communication throughout the selling process and delivered a buyer in record time. She made every aspect of the process easy especially when considering the fact that we live several hours from Boerne. I would recommend Catherine Robertson to my very best friend…she is THAT good!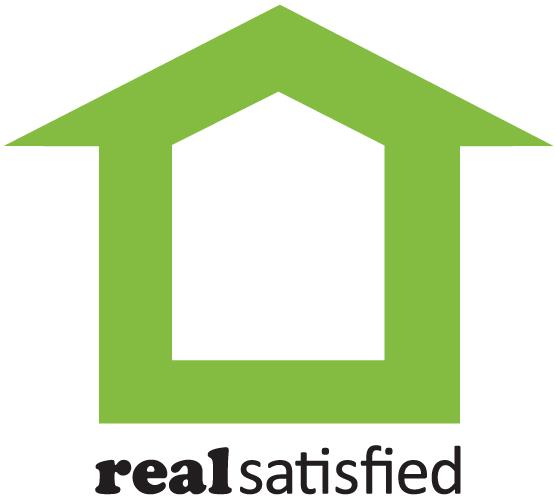 ---
My Service Ratings
10/07/2021 - K.Jones Schertz
Catherine was highly engaged, she took additional time to understand our unique needs and went above and beyond to deliver in our timeliness. I am so grateful for her attentiveness. Her hospitality and communication are top notch.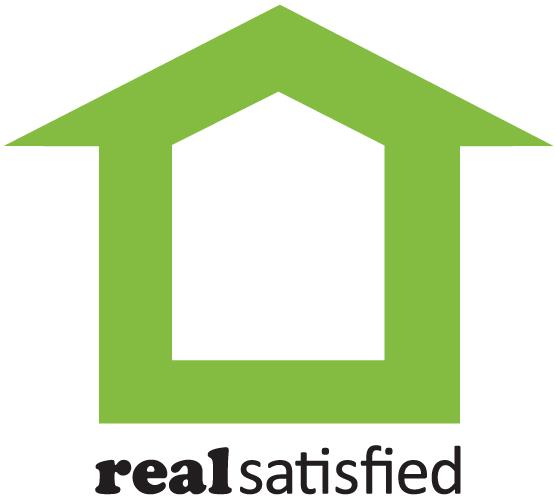 ---
My Service Ratings
06/14/2021 - Les & Dianne Saberniak
Catherine Robertson did an excellent job presenting our property to potential buyers. Very professional, good follow through and attention to details.Appreciate how Catherine handled multiple offers and her presentation of offers to us.Catherine Robertson is the best! Highly recommend her to anyone.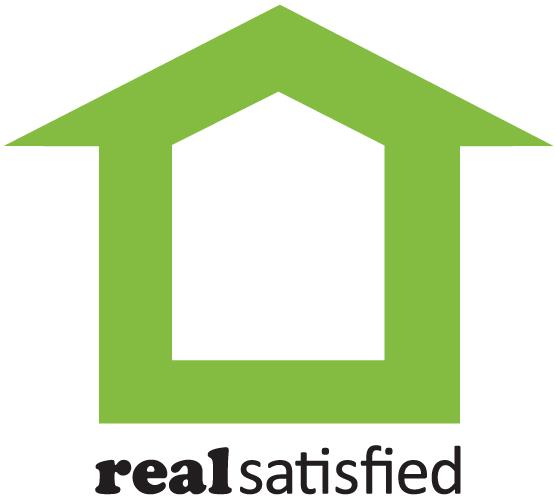 ---