My Service Ratings
02/06/2022 - Ryan
Rocket morgage selected our broker. Richard was the best brokerage experience we have ever hadBy far the best experience we had with a realtor. Richard exceeded our expectations and made the process very easy on us. We saw 25+ homes in 3 days and he was very accommodating to our time sensitive situationRichard is an all rounder all star. The best of the best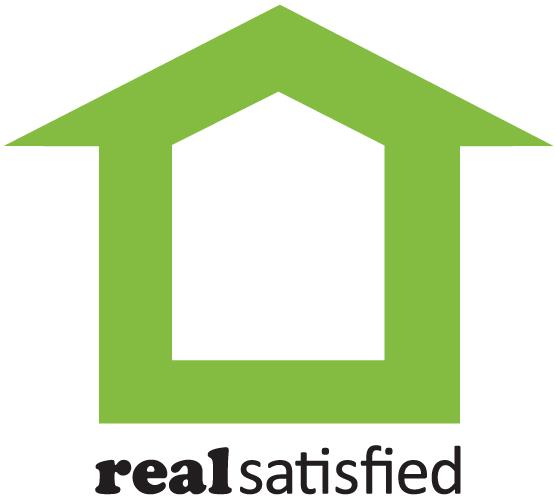 ---
My Service Ratings
07/25/2021 - AJ - Texas
I enjoyed my time with Richard, he is a good person! Right from the start he asked what I was looking for in a home. Through the process that changed, as we recognized little things I never considered and found I wanted or detested. He easily adjusted and continued to provide valuable insight and education of complex issues in an easy to understand manner. While I am overjoyed to be in my new home, I will miss meeting up and chatting with Richard.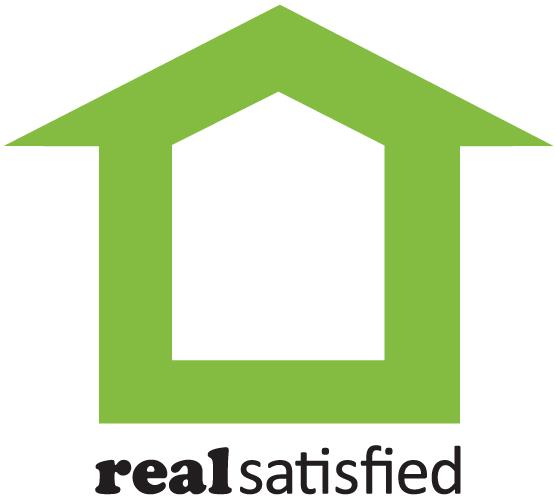 ---
My Service Ratings
01/14/2020 - Carole Frith
Richard provides professional help and understanding to his clients needs. I was moving from out of state and couldn't have accomplished this without RIchard going above and beyond. He continued with the whole process on my behalf while I was still in California. it was truly appreciated!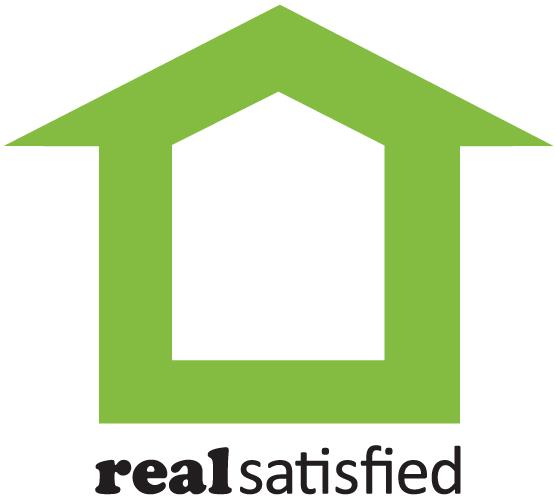 ---