08/18/2019 - Greg F
He accomplished in two months what other agents could not do in 2 years.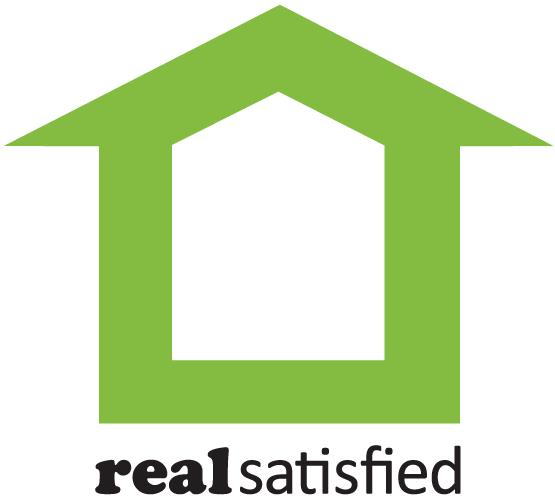 ---
06/12/2019 - Jessica Black
From the very first time meeting Richard Guerrero, he was very prepared, knowledgeable and on top of things. He was always professional each time we interacted. Easy to get a hold of. Walked us through the process and when he didn't know an answer he would research it and get back to us. We so appreciate all he did for us through this very stressful yet exciting time of buying our first home.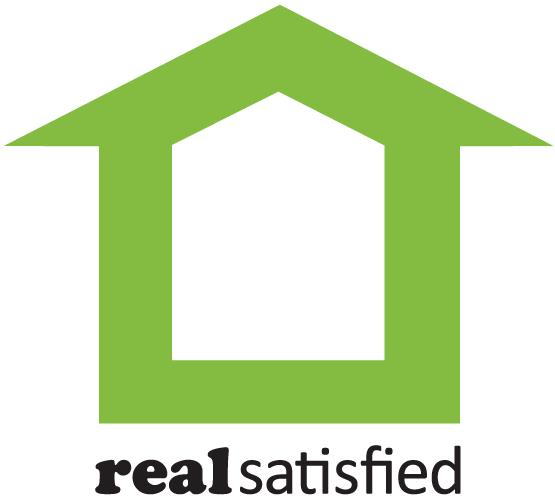 ---
05/08/2019 - Tracy M San Antonio TX
We were moving in from out of state and we're only going to be in the area for a limited amount of time. Richard was very flexible and helpful in getting numerous homes lined up for us to view. After the first few we changed our minds about what we were looking for and Richard went with the flow and was still so very helpful! He has been in constant contact with us but never made us feel like he was pushy or over the top! We weren't just a numbered client to him, but a family he wanted to help find a home for! No one would go wrong by working with Richard!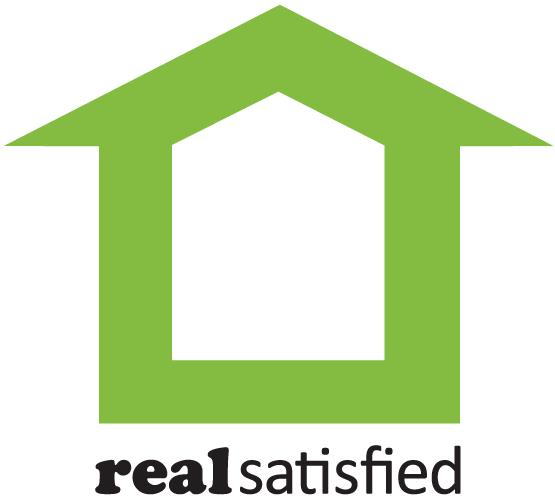 ---