This will be my 8th year as Realtor with Coldwell Banker D'Ann Harper. I enjoy being a Realtors as it allows me to serve and help people which is a passion of mine. I have been able to help 45 families to purchase a home, 16 families to sell their homes and 30 families to find rental houses over the past 7 years. I have been blessed to have been able to help 25 first time homebuyers secure their American dream of homeownership. My obligation to you as a home buyer or seller is to be your trusted advisor in the navigating the buying or selling process from our initial meeting until we're able to clsoing the sale and be able to hand you the keys to your new home or a check for your house. I have aspired to a philosophy that my Dad taught me over 40 years ago: "Whatever you do in life take ownership and always do it to your fullest ability".

I have lived in San Antonio for almost 26 years with my lovely wife of 33 years and my two sons. I continue to follow my passion of service with helping those in need and less fortunate. As a member of Northwest Hills United Methodist Church I have gone on mission trips to Rockport to help those affected by hurricane Harvey. I lead a group of church members in preparing food that we serve the homeless the third Sunday of each month. I'm a Board Member for a non-profit prganization, Warriors S.O.A.R. that assist military veterans. Because of these passions, I have been recognized by my peers at the Northwest office of Coldwell Banker with community service Hero award.

Prior to being a Realtor I spent 28 years in the hotel business managing Hampton Inns and Homewood Suites by Hilton, I have always prided myself by providing my customers with top notch service.

I have a few hobbies that keep me in the outdoors: I love going fishing with my wife in the Port Aransas area, I enjoy hnting and working the land my grandparents left my 3 brothers and me in West Texas. I have always loved the game of baseball and remain acitive in the game by umpiring high school and junior college games.
What my clients are saying (36)
My Service Ratings
04/19/2022 - Kristin Pinon
Michael has stuck with me for years. Started with finding a rent house for my family, all the way to helping guide the purchasing of my first new home. I'll never have or recommend another broker.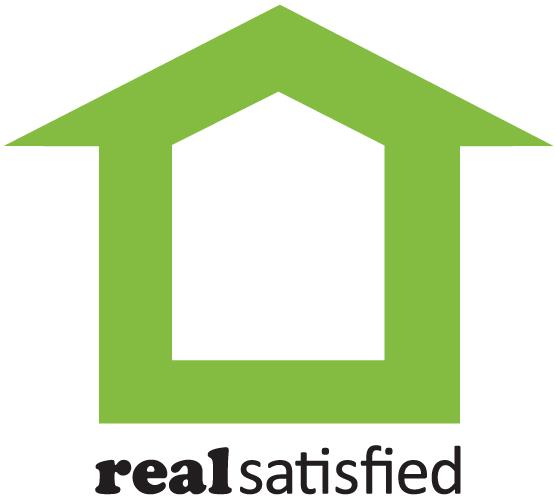 ---
My Service Ratings
03/28/2022 - Michael Stout
Michael Berryman was professional and knowledgeable at all points in the home selling process. He is top-notch and highly recommended.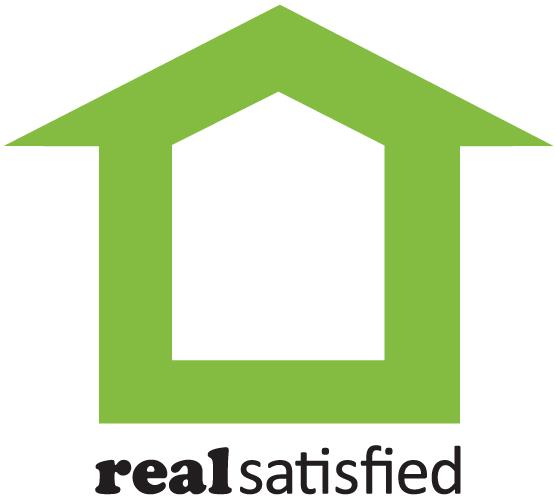 ---
My Service Ratings
03/08/2022 - Scott Manns
Mr. Berryman helped negotiate the price of my house down from the asking price in a seller's market. He was able to navigate which homes we would have a better chance at negotiating a deal with.I could not have asked for a better experience dealing with a realtor. He has answered all my questions throughout the buying process and even after closing on the house. He clearly cares about customer service..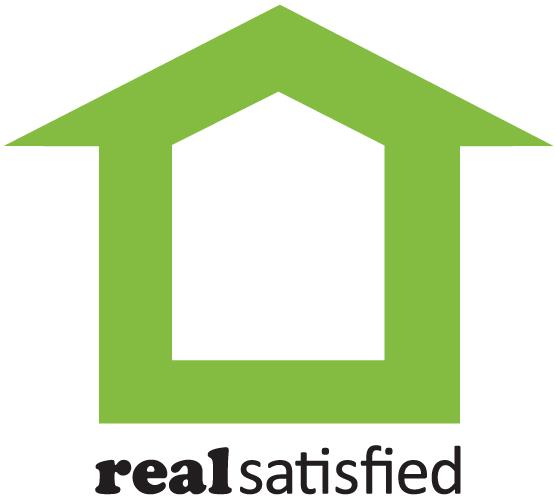 ---
Recent Listings Sold (2)
Recent Buyer Sales (10)