08/08/2019 - Erich Schmitt San Antonio
Lisa Stanley is an excellent agent. Very knowledgeable about the area and all aspects of buying and selling homes and properties.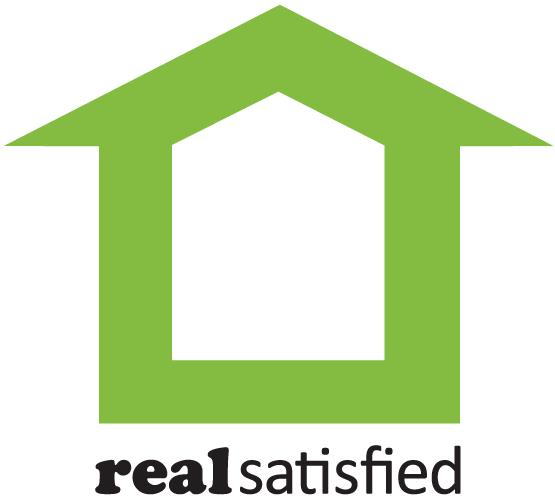 ---
07/26/2019 - Jette Scott Boerne
Lisa Stanley offered me a comprehensive idea of what my property,would be worth, long before I considered selling. When I was ready to sell a full almost 2 yrs later....she was the agent I contacted. She had kept me posted of the market in that 2 yrs and I appreciated that!Overall very happy with results!!!Overall will gladly recommend to anyone!Overall experience was very satisfactory....Read Full Review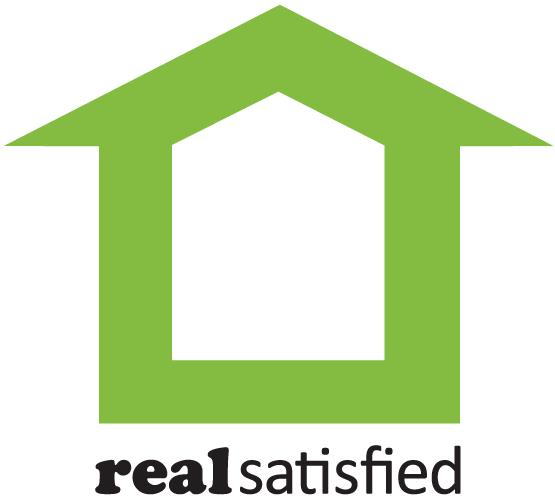 ---
03/17/2019 - Sherie Trakhtenbroit
Lisa Stanley was very professional, attentive to details, and had excellent communication skills.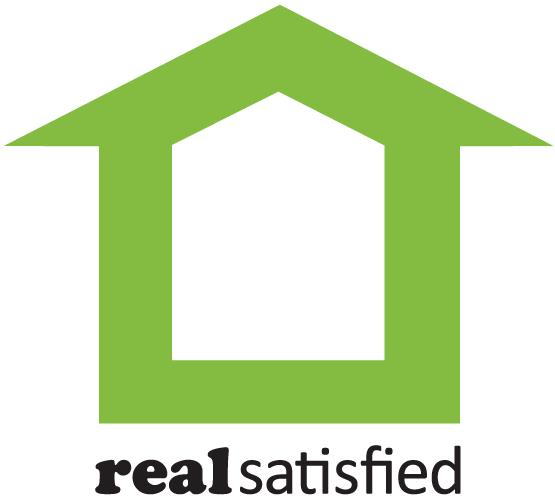 ---